Motor Vehicle Accidents in Victoria Guide 2022-2023
Posted 6. July.
5 min read.
Motor Vehicle Accidents (MVA) in Victoria Guide 2022-2023
If you've suffered injuries in a car crash accidents, it is difficult when you have the financial burden of the injuries. Car accident compensation can be a crucial lifeline for those who suffer from injuries. Compensation for motor vehicle accidents in VIC is offered to injured motorists, pedestrians and passengers via TAC claim.
This guide explains all you must know about filing an injury claim from a car crash and the amount you could be awarded the right to claim, who can be eligible who can claim, the process for claiming and how you can get legal assistance.
Do I have the right to claim compensation from an auto accident?
If you've suffered injuries in any motor vehicle collision in VIC there's a good chance you're eligible for car accident injury indemnity under TAC scheme. You even may be able to take absence from work or to get compensation for different types of costs.
The cover includes:
Drivers and passengers
Riders and passengers
Pedestrians
Cyclists
Your injury can be physical or psychological.
What do I need to be expecting from my car accident settlement claim?
In the twelve months from May 2022, there were 9,108 claims reported for compensation for motor vehicle accidents in NSW and an amount of $821 million was paid in personal injury compensation in lump sum and personal injury benefits. * This amounts to an average of $90140 in statutory payments and lump sum sums per claim that was reported.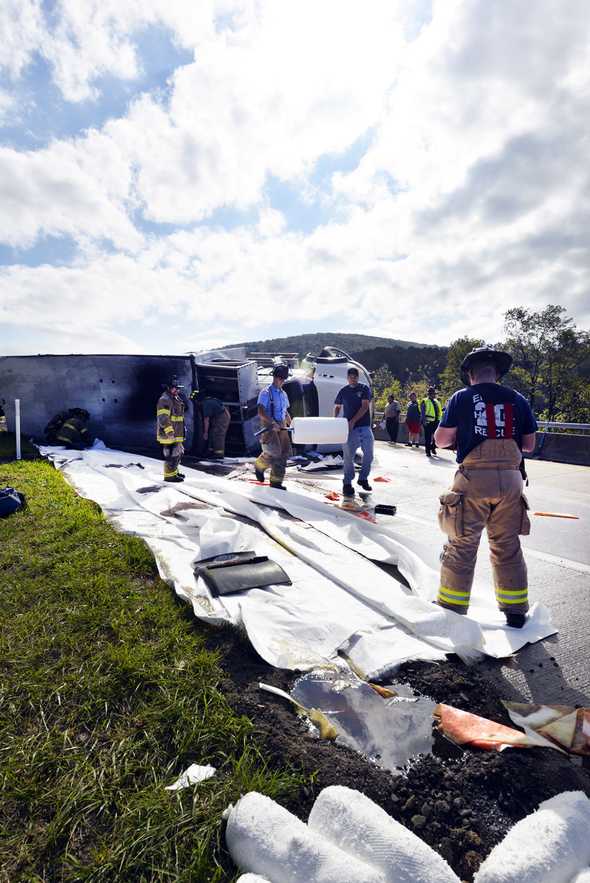 Accidents on the roads can result in various types of psychological or physical injuries. You should consider to approach lawyers who have years of experience helping clients suffering from a broad variety of injuries to access their rights and receive compensation from the TAC as well as clients who have suffered injuries like:
Head or brain injury
Spinal cord injuries
Fractures
Whiplash
Soft tissue injuries
Nervous shock/psychological injuries
Scarring
Muscle injury
Sore back
Broken arm
Injuries that require surgery
Do I Need a Lawyer For a Car Accident?
If you have been in a car accident, you might be wondering, "Do I need a lawyer for a car accident?" There are many reasons why you should hire a lawyer in such a case. The first is that they will help you to collect evidence and reconstruct the events surrounding the crash. Whether the other driver admitted fault or not, you will need to gather this evidence. If possible, take photographs and write down the contact information of any witnesses who witnessed the accident. Similarly, you should record information from police and ambulance paramedics.
Even if you did not suffer any injuries in the accident, hiring an attorney is a wise decision. Not only will you avoid making costly mistakes, but you can be certain that you will get fair compensation for your accident-related medical bills, lost wages, and pain and suffering. However, if you do need to hire an attorney for a car accident, you can call a reputable attorney for a free consultation.
Insurance companies will try to limit the amount of money you are entitled to after a collision, and they'll do everything in their power to keep you from consulting with a lawyer. However, contacting an attorney will help you avoid damaging your case by refusing to settle for anything less than you're owed. Fortunately, most collision law offices offer free consultations and don't charge you until you win the case.
Even though you might have enough money to pay for your medical bills, an attorney will still be able to get you the maximum amount of compensation possible. An attorney will be able to protect your rights, get the investigation underway, and give you insight into how the accident happened. It's important to seek medical treatment as soon as possible after a car accident to ensure that you don't have to endure more pain.
Hiring a car accident lawyer is critical for many reasons. First, hiring a lawyer will allow your attorney to begin working on your case long before it goes to trial. By doing so, your lawyer will have time to gather evidence and investigate the incident. If you wait until later, your chances of receiving compensation may be gone. Second, hiring a lawyer can help you avoid the stress and frustration that comes with filing a claim.
How much does it cost to hire a motor vehicle accidents lawyer?
Nowadays, most of mva lawyers (motor vehicle accidents lawyers) in Victoria are no win no fee lawyers. This means that if you don't win you don't pay lawyers' fees. However, not all no win no pay lawyers are the same, there are a variety different tricks and deceit inside the fine print that can result in ongoing or upfront fees which put lots of stress on people who are with financial situations that are already strained. So please make sure to do your homework of finding "true" no win no fee mva lawyers.
Understanding your rights and when
The most crucial things you can do now is to know your options and seek legal counsel as quickly as you can. Most of the time the claim for compensation through the TAC must be made within 12 months from the date of the accident. Contact car accident lawyers immediately and we will assist you in the next steps.
Disclaimer
This article remains the property of The firm Stubbs and Partners and can only provide basic information and is not intended to be a substitute for legal advice. This information cannot be relied on as a substitute for legal information and it is only general by nature. This information was generally correct at the time of writing but changes in legislation or procedure may change.